This product was viewed 22 times within last hour
Right now
15
visitors are on this page!
Availability: In stock
Collection: Vaporizors
Barcode: 628078800034
Made by the popular Canadian manufacturer Arizer, the V-Tower is an easy to use whip-style stationary that provides great quality vapor and features glass components and precise temperature control.
Use the Whip System for a direct draw or freshen & set the mood with the Aromatherapy feature.https://vimeo.com/318813220?autoplay=1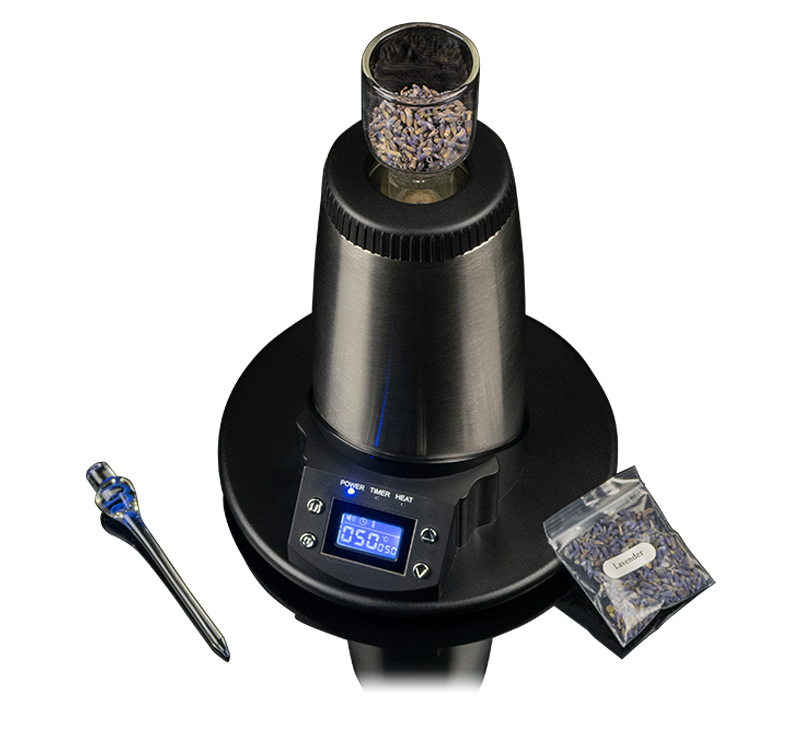 Designed with efficiency in mind, the V-Tower delivers tasty vapor every time. The Glass Cyclone Bowl allows you to effectively control dosage and get the most of your botanicals.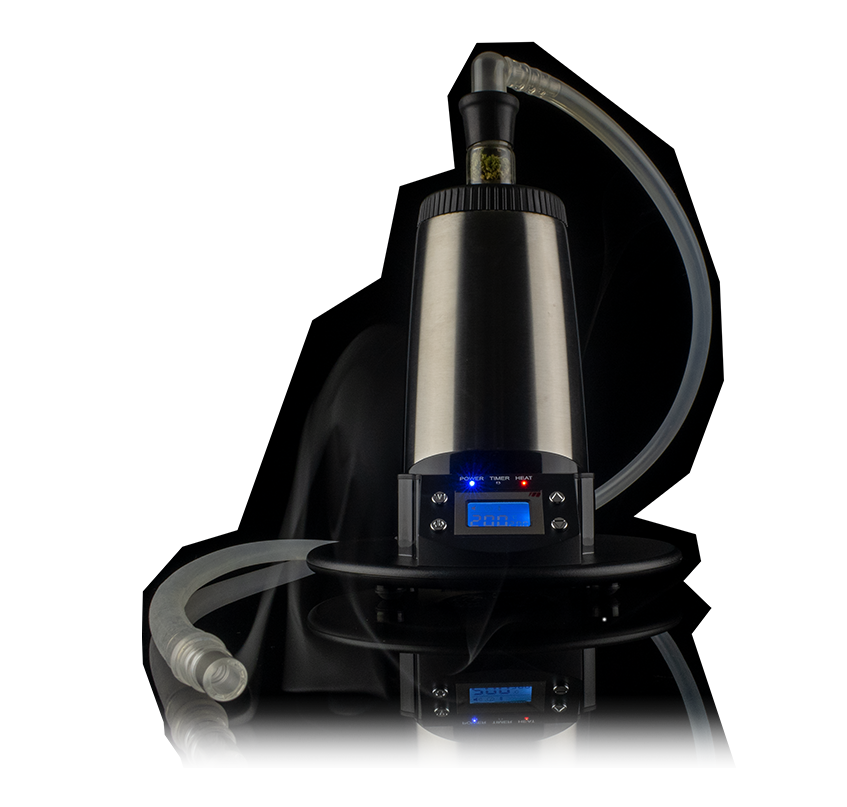 Easy To Use & Easy To Clean
User friendly parts and controls simplify your experience and make cleaning up a breeze.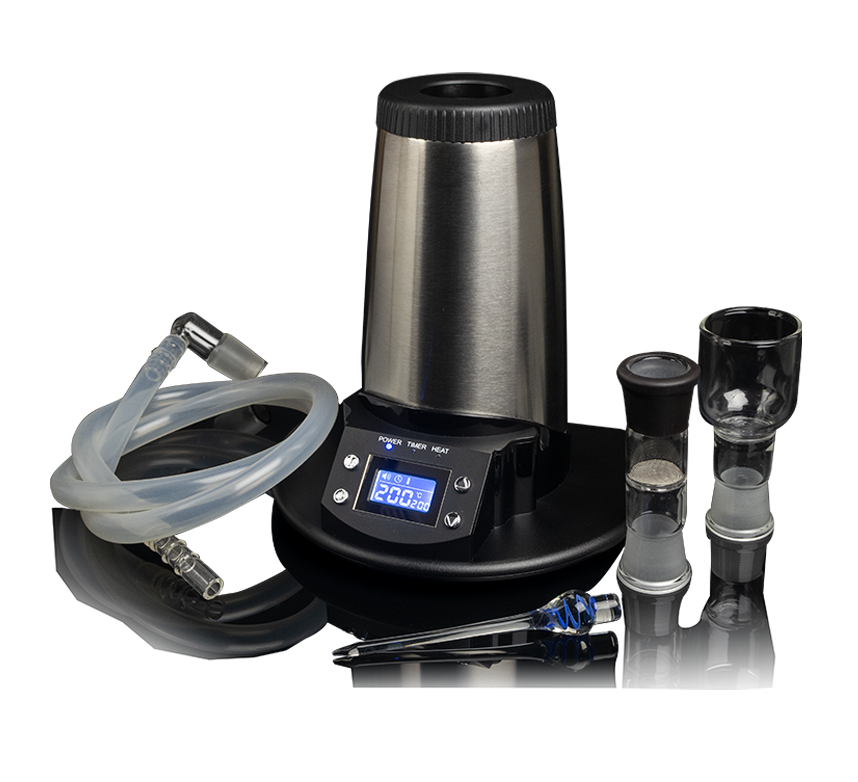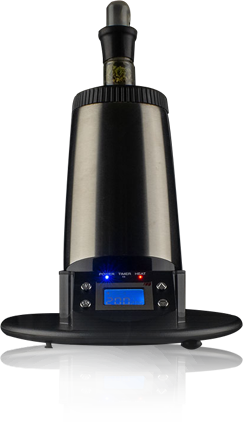 Precise Digital Temperature Control



Adjustable Auto Shut-Off Timer
What's Included:
1 x V-Tower Multi-Purpose Heater
1 x V-Tower Power Adapter
1 x V-Tower Glass Cyclone Bowl
1 x V-Tower Glass Aromatherapy Dish
1 x V-Tower 3′ Whip (Silicone)
1 x Spare V-Tower Flat Screen
1 x Spare V-Tower Dome Screen
1 x Sample Aromatic Botanicals
1 x V-Tower Owner's Manual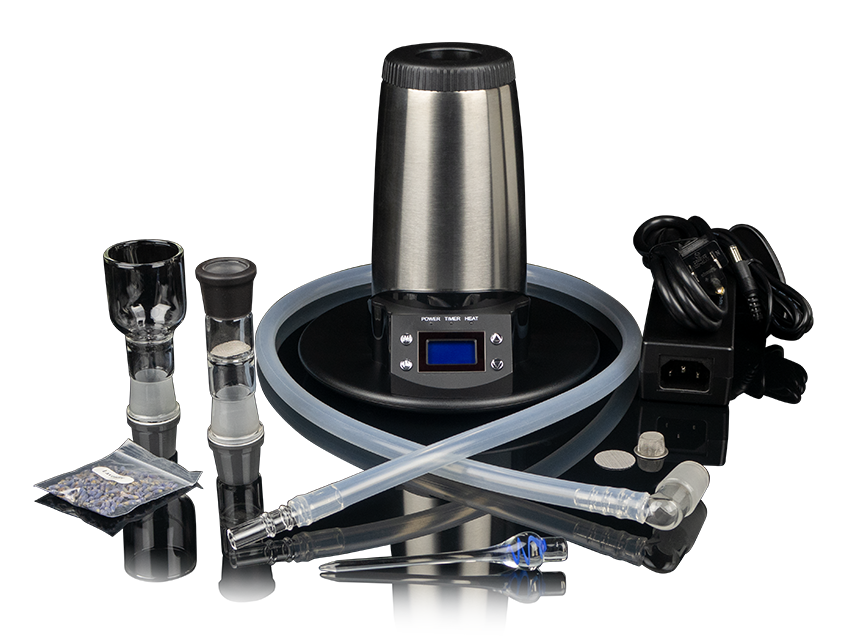 TECHNICAL SPECS
HEATING STYLE 

 

Convection

TEMPERATURE 

 

Max temperature 260C

WARRANTY 

 1

 Years Limited Warranty with TVAPE

MATERIALS 

 

Ceramic heating element,Glass components,

KEY FEATURES 

 

Precise temperature control,Easy to use,