This product was viewed 5 times within last hour
Right now
15
visitors are on this page!
Vaporesso XROS Pod Kit is composed of 800mAh battery which can provide 16W max output and 2ml pod cartridge. And the Vaporesso XROS battery is equipped with Axon Chip providing multiple protections to avoid potential risks. In addition, the Vaporesso XROS possesses a 3-color LED Battery Indicator to show battery usage. The Vaporesso XROS POD KIT comes with 1.2ohm Mesh POD and 0.8ohm Mesh POD for your choice. With the adjustable airflow toggle, the Vaporesso XROS cartridge maximizes the effectiveness of flavor and nicotine satisfaction to cover your needs.
It is Uwell Caliburn killer? You decide

Parameters


    Dimensions: 112 x 23 x 13mm
    Cartridge Capacity: 2ml
    Cartridge Resistance: 1.2ohm Mesh POD
    0.8ohm Mesh POD
    Battery Capacity: 800mAh
    Battery Output Power: 11W/16W
    Charging: Type-C, 5V/1A
    Adjustable Airflow: Yes
It comes with
    1 x VAPORESSO XROS Battery
    1 x VAPORESSO XROS 0.8ohm POD(2ml)
    1 x VAPORESSO XROS 1.2ohm POD (2ml)
    1 x Type-C USB Cable
    1 x User Manual
    1 x Warranty Card
    1 x Reminder Card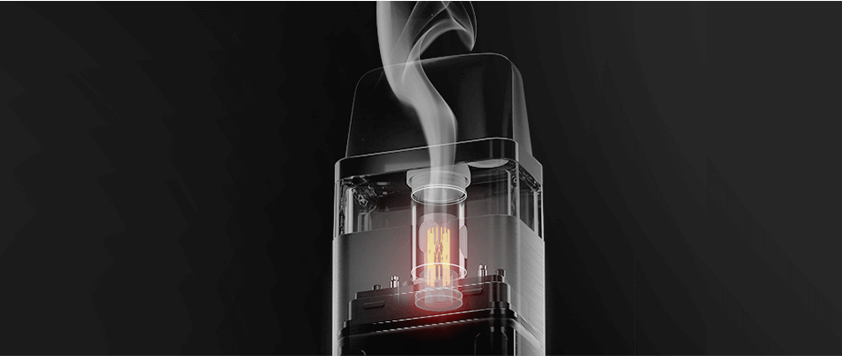 MESH Coils
By adopting the well-developed MESH technology that guarantees you with flavor-boosting and throat hit.
Adjustable Airflow                                                                                           Allowing you to adjust the amount of airflow to get comforted with every inhalation.
Clamshell Top Filling
It's extremely easy to refill your e-juice with the clamshell top filling style, only one hand required, and it's mess-free.
Dual Firing Mechanism
Both draw-activated and button-activated are available in XROS, bringing optional vaping styles, and it depends on which one you wanna go with.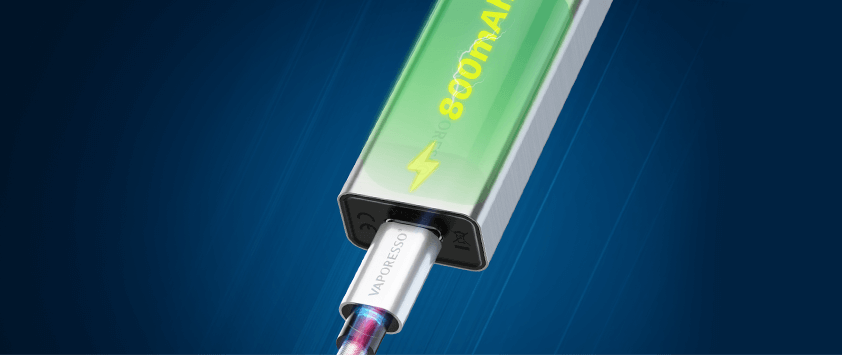 800mAh Built-in Battery
Keeping you away from the low-battery warning for longer, the mighty power of an 800mAh battery is built into the slim XROS, with the support of 1A Type-C fast charging.
Visible Pod
The visible pod helps quickly determine how much e-juice is left, saving you from a burnt coil.